Showing 613 results
Archival description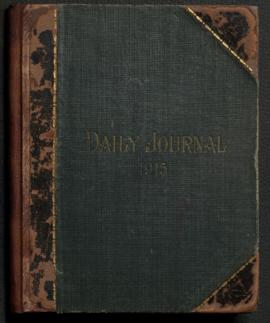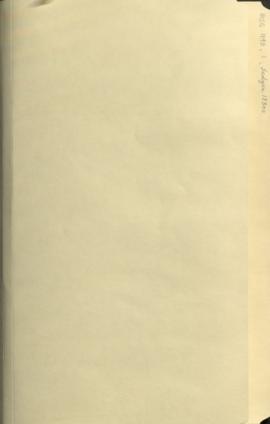 Consists of a manuscript ledger in limp, hand-cut and sewn leather binding. The records provide evidence as to Curtis's business expenditures (for example, purchase of animal skins presumably for tanning, such as sheepskin and calfskin) and h...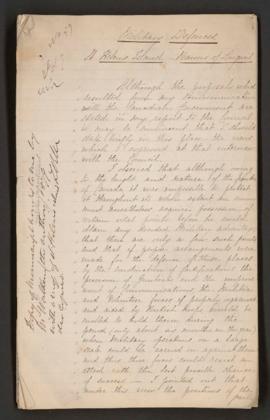 Saint Helen's Island Collection
CA RBD MSG 1152
Collection
1879; 1988
Collection consists of three items relating to Saint Helen's Island (Île Sainte-Hélène), located southeast of the Island of Montreal in the Saint Lawrence River. The items relate to the island's military installations, built as defenses ...
Results 611 to 613 of 613