Showing 523 results
Archival description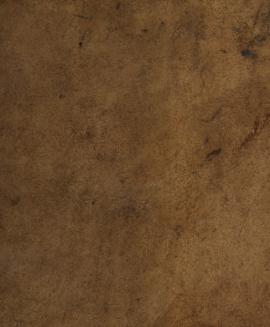 Consists of manuscript notebook in limp, hand-cut and sewn leather binding (front cover only). Records in chronological order primarily business expenditures (hides and skins for tanning) covering the years 1852-1856. One entry (in pencil) is date...
Curtis, Enoch, 1805-1886
File contains a hand-written copy of the last Will and Testament of James McGill [1812] including inserts and probate.
Results 521 to 523 of 523