Showing 3 results
Archival description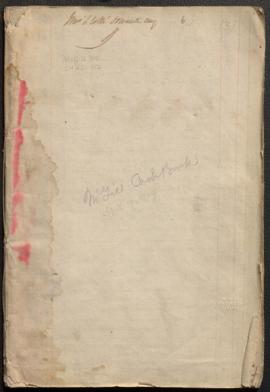 File contains personal ledger (cashbook) of James McGill from 1809-1817.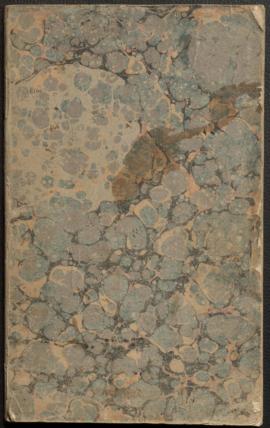 Ledger (cashbook) held by the executors of the estate of James McGill 1814-1828.
CA RBD MSG 435
Fonds
1776-1975
These McGill papers are entirely concerned with his property and estate. They comprise legal documents and copies of letters (some in McGill's hand) concerning his land holdings on St. Paul St., Montréal, in Stanbridge, and in Detroit. McGill...
McGill, James, 1744-1813